At this important juncture when Hong Kong embarks on the new journey from stability to prosperity while celebrating the 25th anniversary of its return to the Motherland, I am deeply honoured to be elected and appointed by the Central People's Government as the sixth-term Chief Executive of the Hong Kong Special Administrative Region (HKSAR) and am fully aware of the great responsibility this position places on me. I will spare no effort to lead the sixth-term HKSAR Government to comprehensively and accurately implement the principle of "One Country, Two Systems", "Hong Kong people administering Hong Kong" and a high degree of autonomy strictly in accordance with the Basic Law.
The successful implementation of "One Country, Two Systems" has proved to be the best institutional safeguard ever for the long-term prosperity and stability of Hong Kong since its return to the Motherland. After the turmoil over the past few years, Hong Kong has achieved a major transition from chaos to order, and is at the crucial stage of advancing to prosperity.
The solid foundation of Hong Kong's development is attributed to the hard work of our Hong Kong people generation after generation. During my tenure as Chief Executive, I will make best use of the opportune time in the next five years to promote Hong Kong's development from stability to greater prosperity. I will pursue people-based governance and stress the need to adopt a result-oriented approach in tackling problems for the people. Through this people-based governance, I firmly believe that we can provide favourable conditions and opportunities for development so that people could share the fruits of our success with a greater sense of fulfilment. The sixth-term HKSAR Government will be united and pragmatic in enhancing the effectiveness of governance and increasing the international competitiveness of Hong Kong. It will also secure the public's trust and narrow differences through work and deeds, with a view to building Hong Kong into a more liveable and open city where mutual trust and hope prevail.
Through this website, I wish to let you know more about my governance and future work direction, and to better connect with you. Let's join hands to start a new chapter for Hong Kong together!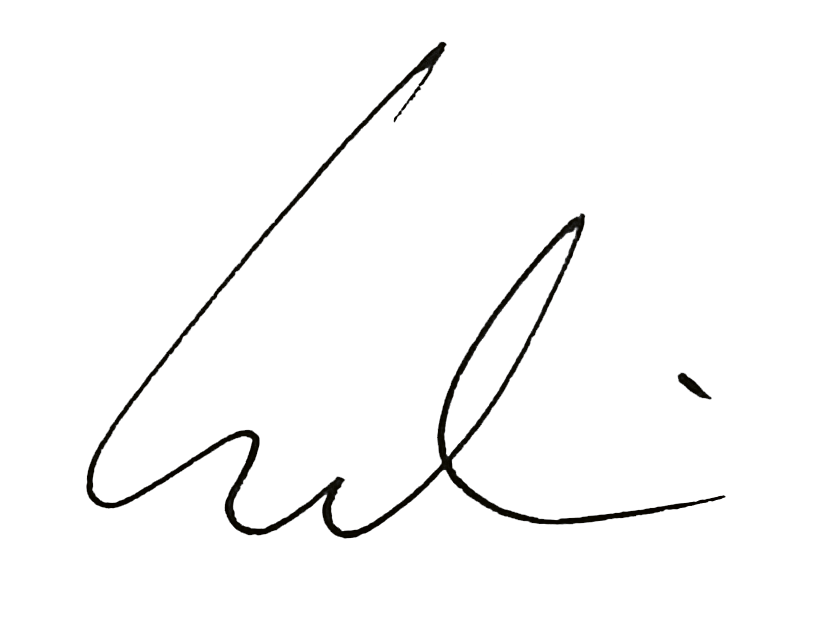 John KC Lee
Chief Executive
Hong Kong Special Administrative Region