Government House is the official residence of the Chief Executive of the Hong Kong Special Administrative Region. With a history of more than 160 years, it is a declared monument under the Antiquities and Monuments Ordinance and has witnessed the development of Hong Kong over the years.
The construction of Government House started in 1851 and was completed in 1855. The building features an exquisite and unique blend of Eastern and Western designs and has long been a prominent landmark of Hong Kong.
Through organising cultural and arts activities as well as open days, receiving heads of state, Mainland officials and important guests from and outside Hong Kong, hosting and meeting people from various sectors in the community, Government House will continue to benefit the community at large and witness the long-term prosperity and stability of Hong Kong.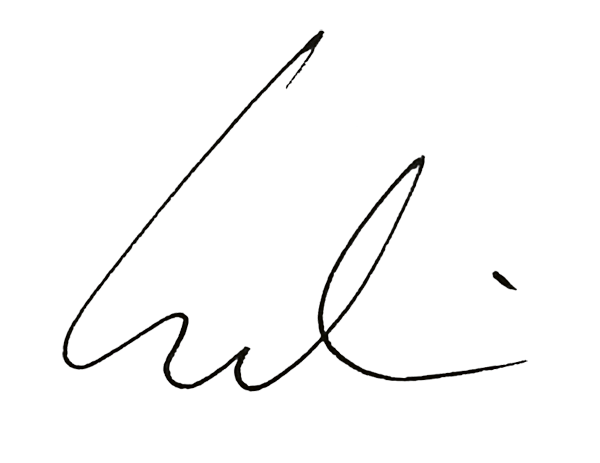 John Lee
Chief Executive
Hong Kong Special Administrative Region